For no reason other than I am extremely, extremely bored right now, I have decided to make a kitten spam post. Most of which initially came from the comments at fandom_court, but all so wonderful I had to share.

Because everything is better with kittens.


The kittens express their support of this post.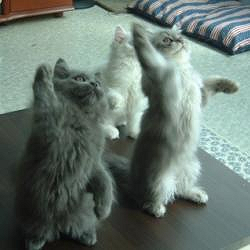 A kitten prepares to come to Australia to bring it's support.





This cat is Not Amused by kittens these days.





Just look at the wild things they get up to!





They've probably been drinking.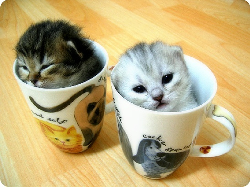 That's all they are interested in, drinking...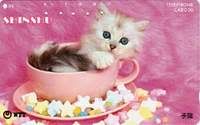 ...women...





...and getting in with the wrong crowd.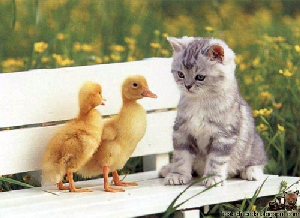 Probably having a Vegas wedding.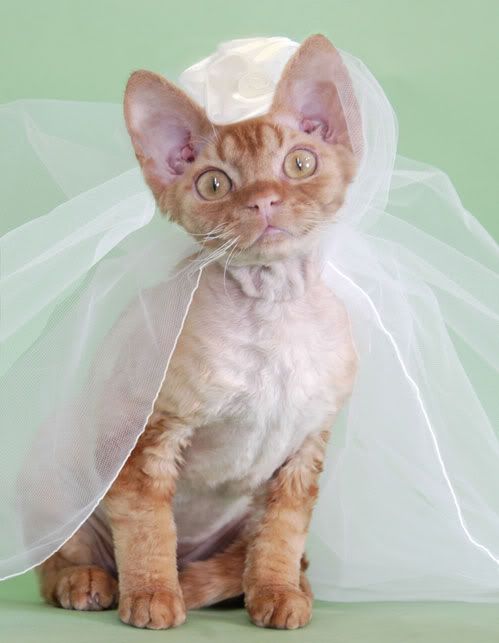 Not like what anyone respectable would have.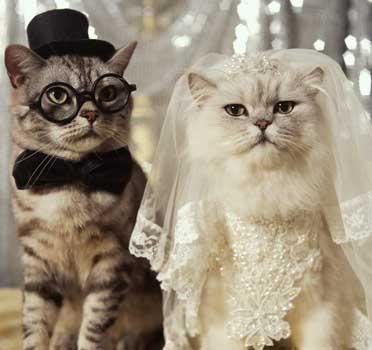 They should stay home with their families,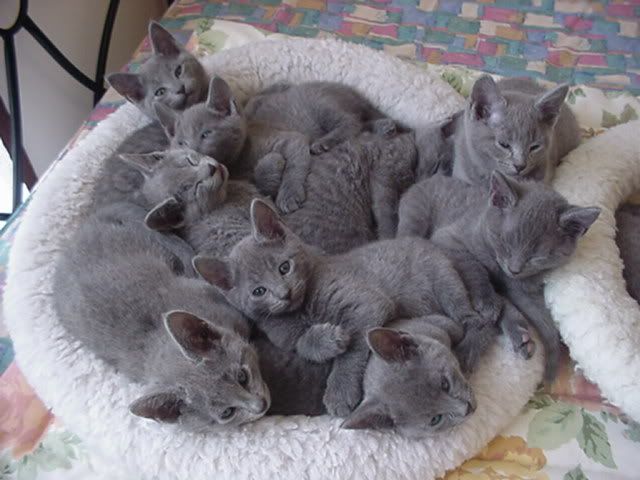 Get a good education,





Perhaps even learn some useful skills round the home.





Instead they just layabout in bed all day,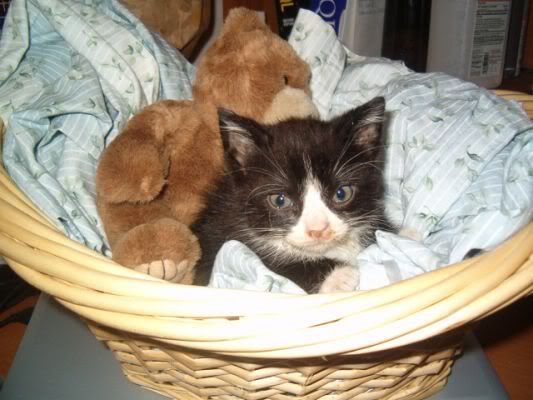 Or spend all their time on the computer,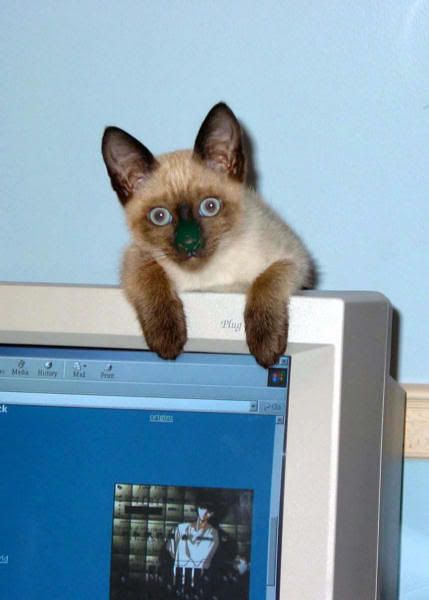 Hiding away with their little friends.





Who knows what conspiracies they are planning?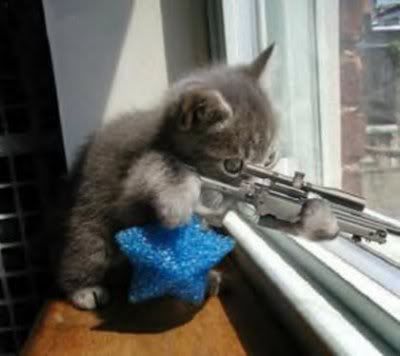 It'll end in trouble, mark my words.





They barely know up from down,





Think they can fly, probably,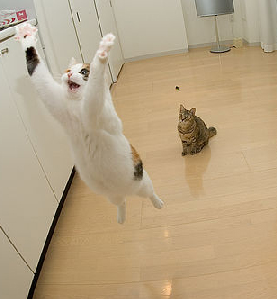 I blame those movies they watch!





And in honour of the MsScribe Saga, socks!






This kitten knows how to deal with socks...





Dear me, we are in trouble, aren't we?