After today's classes (mostly boring, except Linguistics, which was fun because we were messing around with phonetics), I went and wandered down into the city for some brief browsing.

And I decided that Minotaur officially pwns liek whoa.

Not only did they have in the new Doctor Who Magazine, which I picked up, because it was fantabulous. And has a a comic that is so unbelievably Ten/Mickey slashy, that I just about died of the awesome reading it.

The comics are now officially canon. FACT.

But, they also had in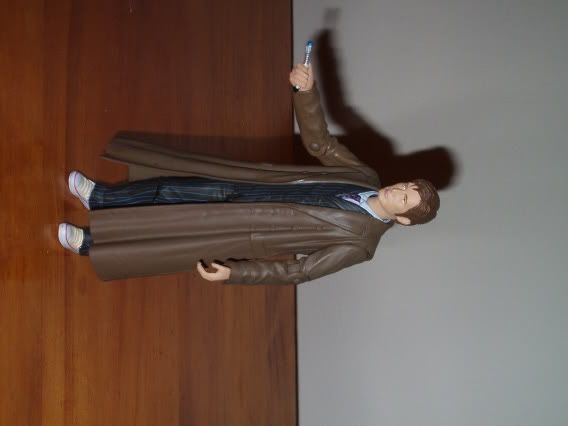 Tenth Doctor Action figures! ZOMGtehawesomes!


I ♥ you, Minotaur. You are love.

So, apart from the fact that for no apparent reason, I am feeling utterly dreadful, it was a pretty good day.

Though I have to ask, WTF is with the weather?It's bloody freezing.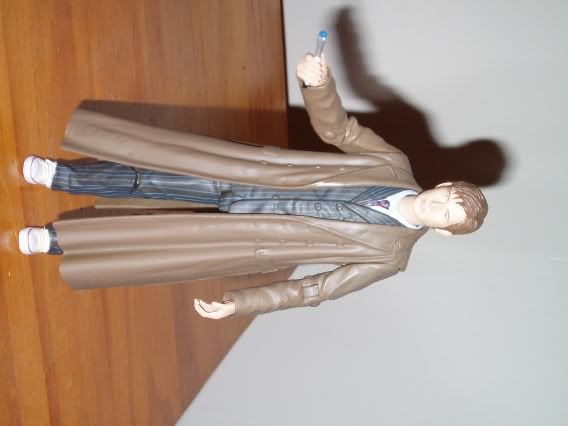 And he's all mine. *snuggles*